THE GENTLEWOMAN BOSS PODCAST
with
MICHELLE HORLBOGEN
Our podcast has received numerous accolades, including being one of the top 10% most popular shows out of 2,697,250 podcasts globally (ranked by Listen Score), being named Top 20 Best Month Reporting Podcasts of 2021 by Welp Magazine, #36/200 in Top Entrepreneurship Podcasts by Podchaser, & Top 20 Best Whistleblower Podcasts for 2021 by Castbox Media.

Please consider making a one-time donation or becoming a SPONSOR.

Thank you for your support!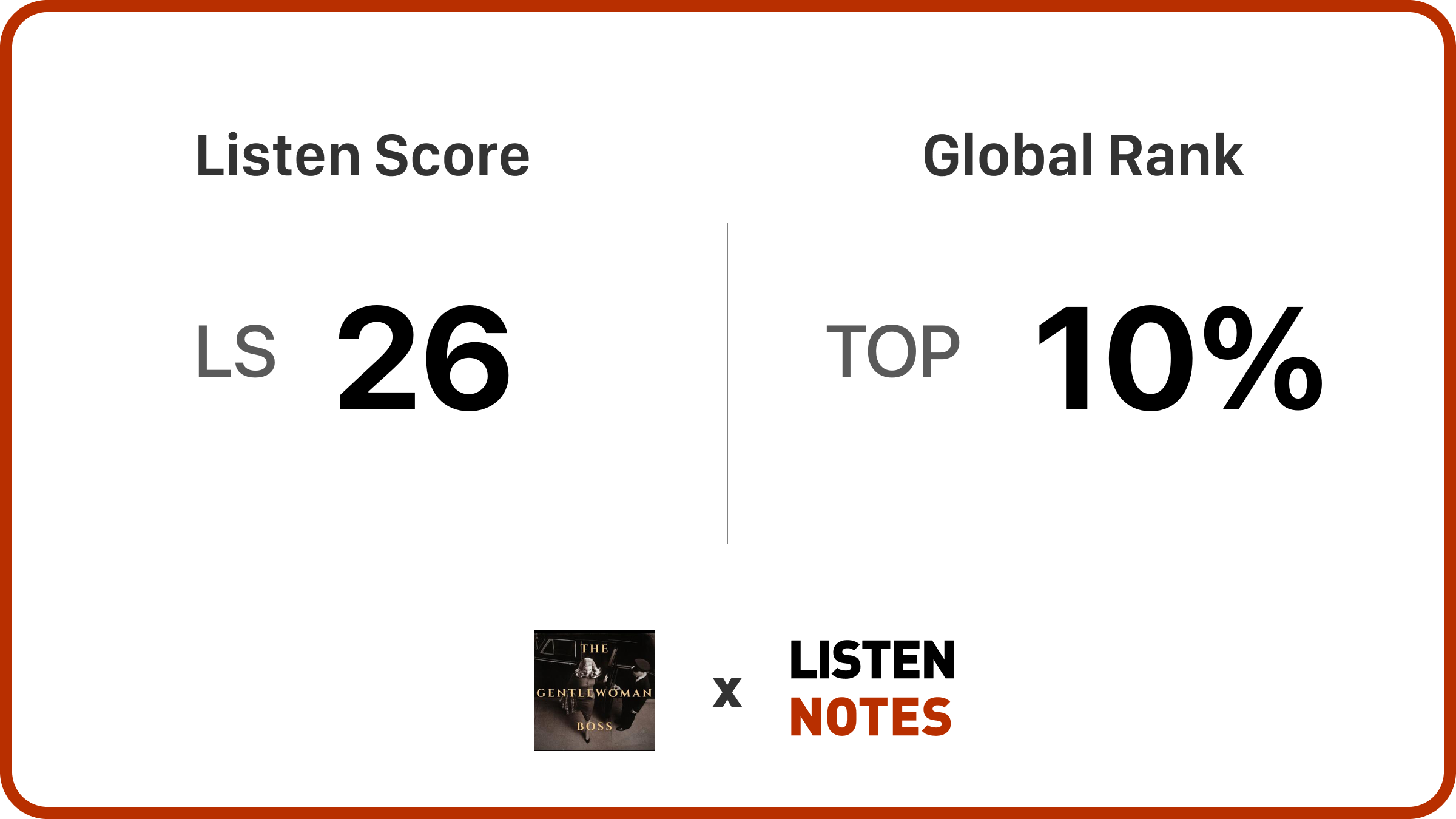 SUBSCRIBE TO OUR YOUTUBE CHANNEL